Best pumpkin patches in Wantagh, NY

Autumn has arrived and with it comes colder weather. While we may not be ready to fully admit that summer is long behind us, we are very much looking forward to all the things that autumn brings. From hot apple cider to colorful trees, it's the perfect time of year to be outside exploring all that nature has to offer. Not only are there no mosquitoes to worry about, but there's nothing like a visit to a pumpkin patch or apple orchard. Here are some of the many places to find the perfect pumpkin in the Wantagh, NY area.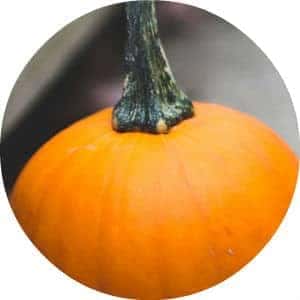 Tips for picking the perfect pumpkin
Before you visit any farm, it's important to have an idea of what you want to look for in the right pumpkin. Are you interested in using a pumpkin to make pie? Perhaps you just want one for carving? These are some important factors to consider because there are so many different varieties of gourds and pumpkins to choose from. Here's a quick list of what to keep an eye out for when you shop:
Avoid pumpkins with blemishes or soft spots or mold on the stem
Choose round or oval pumpkins for easy carving
Consider painting your pumpkin to ensure it lasts longer
Look for pumpkins with deep orange color
Pumpkins with green stems will last longer than those with brown ones
What are your tried and true tips for picking the right pumpkin? Let us know in the comments below.