Where are the best places to swim and boat on Long Island

Beaches and boat launches for swimming and boating near Wantagh NY
New York may be internationally known for its big cities and crowded streets, but what many visitors may not know is that the state has a ton of natural beauty. Now that the weather is hot, you may be looking for a place to cool down – and we have some suggestions! If you're from the Wantagh area and haven't hit up the beaches yet this summer, we've compiled a list of beaches and boat launches for swimming and boating on Long Island. Keep reading if you're looking to beat the heat!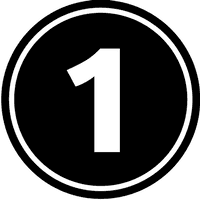 Location: Wantagh
Whether you're a swimmer or a boater, Jones Beach has something for you. The park borders the oceanfront, and offers plenty of options for swimming. There's also tons of entertainment available – like music events, air shows, fireworks, and more! If you want to dock a boat for a nice ride later, there are also daily rates for that. To learn more, click on the link above!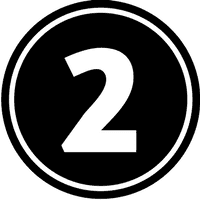 Location: Long Beach
If you've ever been to Long Beach, New York, you know that it offers plenty of lovely scenery. Only a hop, skip, and a jump from Wantagh, you can find 3.3 miles of beach, as well as a 2.2-mile boardwalk (it's new!). Parking is free – it is only asked that the rules are obeyed. Beach passes are required for certain times. To find out more, check out the link above!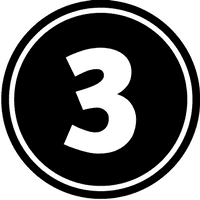 Location: Babylon
If you're looking for a massive, 5-mile beach, Robert Moses State Park may be what you're looking for. Clearly, there's room to lay a towel and get some swimming in, but there's also plent of other activities – like an 18-hole golf course, a boat basin, areas to fish, and so much more! Check out the link above, if you're interested in learning more about the park.