How powerful is the Acura RDX?

2018 Acura RDX Engine Specs and Towing Capacity
We know that shoppers who are considering the 2018 Acura RDX have many questions about what this vehicle can do. We are happy to oblige and want to make sure that you are finding the answers. Let's take a look at the 2018 Acura RDX engine specs and towing capacity to show you just how powerful this vehicle is.
Performance Equipment
Across all trim levels, the 2018 Acura RDX comes standard with a 3.5-liter port injection V6 engine. This engine delivers 279 horsepower and 252 pound-feet of torque. The 2018 Acura RDX also gives drivers more stability on the road with having the option of having All-Wheel Drive with Intelligent Control. When on a wet surface, the RDX decreases engine output and redistribute torque to the front and rear wheels in equal measure.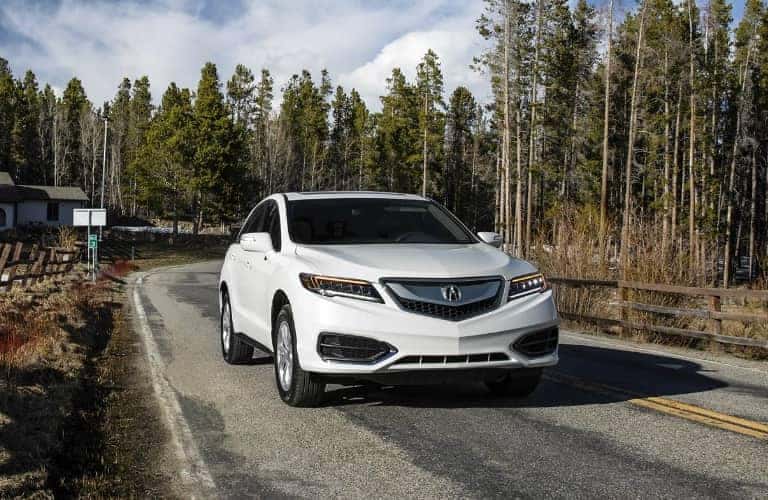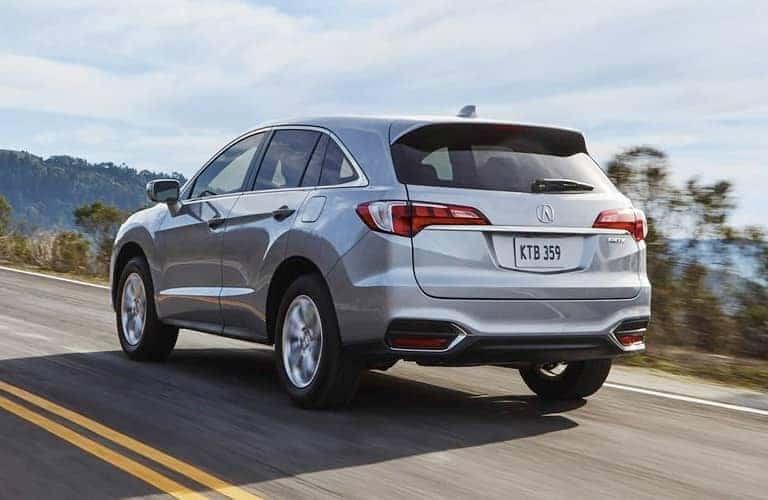 Hauling Capability
When you buy a new vehicle, you think of all the places you'll go with it. We want to help you go wherever you want to go as well as take what you need for business or vacation. The 2018 Acura RDX can carry 5 passengers and can tow up to 1,500 pounds. This is great if you need to carry extra weight behind you. This gives you more options for your family to travel farther with more of your gear and equipment.
The 2018 Acura RDX engine specs and towing capacity should show you how powerful this vehicle is. We hope that we helped you find everything that you were looking for. If you would like to learn more about the 2018 Acura RDX or any of our other Acura vehicles, check out our online inventory to see what we have available and schedule a test drive with us at Island Acura today.