How much space is inside the new Acura MDX?

2018 Acura MDX Interior Volume
The 2018 MDX is a SUV that has several features and amenities inside to improve your driving experience. This SUV also has an interior space that drivers may be interested in hearing about. If you're curious about the 2018 Acura MDX interior volume, we have the answers you are looking for. Let's take a look at what this model has to offer shoppers.
Cabin Dimensions
Slide into the leather trimmed interior of the 2018 Acura MDX. Inside its cabin is a passenger volume of 132.7 of cubic feet. This shows you just how large this vehicle is on the inside. As you sit down, you can enjoy the comforts of 41.4 inches of legroom in the front row. Your passengers can also enjoy the legroom in the rear rows with 36.6 and 28.1 inches respectively.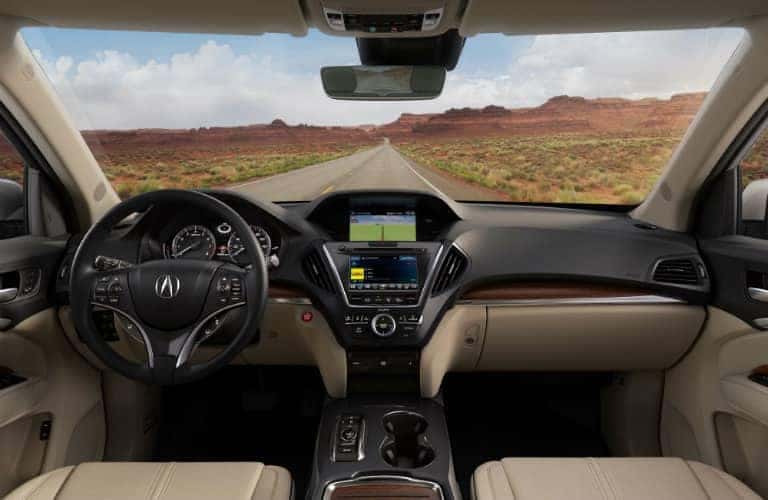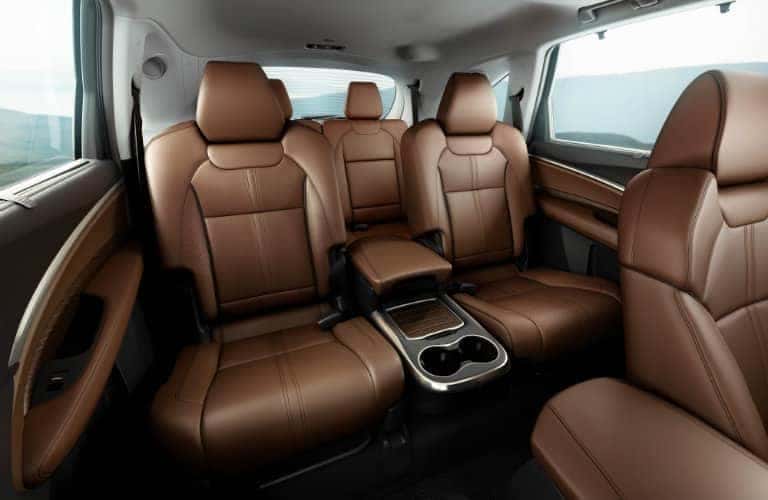 Trunk Room
If you are heading out onto a road trip or moving house, the 2018 Acura MDX has space for your belongings. Behind the third row, you can fit your belongings in 14.9 cubic feet of space. If you need to use a lot more room for bigger and longer items, you can collapse the seats for more room. This gives you 38.4 cubic feet of space behind the second row of seats and 68.4 cubic feet of space behind the front row. You can pack what you need inside the 2018 Acura MDX cargo area.
After looking at the 2018 Acura MDX interior volume, you can see what this vehicle has to offer when it comes to space. If you would like to learn more about the 2018 Acura MDX, check out our online inventory for our available models and schedule a test drive with Island Acura today.