Check out the Acura ILX!
2018 Acura ILX Engine Specs and Features
The 2018 Acura ILX has arrived at Island Acura. This sedan has plenty to talk about. That is why we will be looking at the 2018 Acura ILX engine specs and features. Let's take a look at what the new Acura ILX has to offer drivers.
Performance Technology
The 2018 Acura ILX is equipped with a 2.4-liter direct injection 4-cylinder engine. This engine delivers 201 horsepower and 180 pound-feet of torque. This gives drivers an easy way to accelerate onto the highway or take nice trips on long and winding country roads. Now that you know a little more about the 2018 Acura RDX's engine power, let's take a look at what kind of amenities you can find inside this vehicle.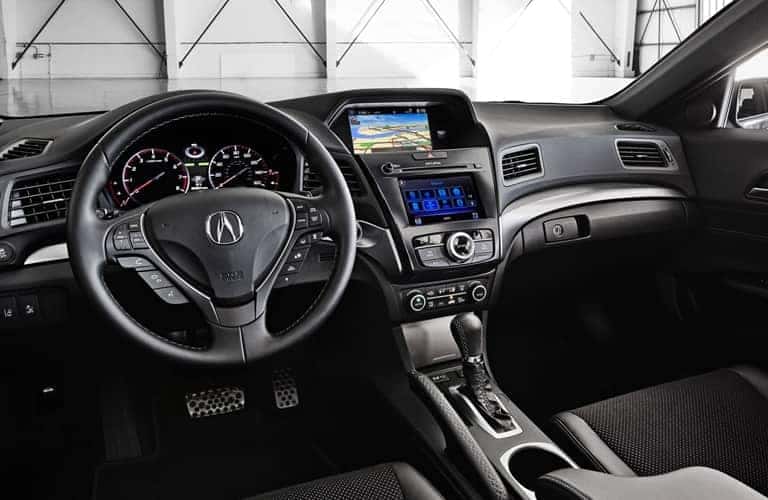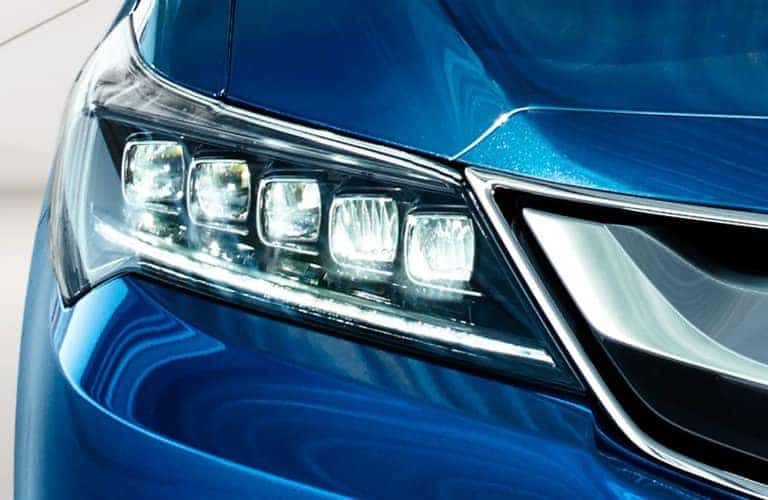 Convenient Amenities
The 2018 Acura RDX comes standard with sport front seats trimmed with leatherette material. You can stay warm in the winter with the 2-level front seat heating system. You can fold down the seats and use the center armrests with beverage holders. Drivers and their passengers can take advantage of the automatic, dual zone climate control inside the ILX. This gives you more freedom to enjoy the temperature you want to feel in the car. There are many more features to learn about, but these are just a few that we thought you would be interested in.
After looking at the 2018 Acura ILX engine specs and features, shoppers now have a better idea of what this model has in store for them. If you would like to learn more about the 2018 Acura ILX or any of our other Acura models, check out our online inventory to see what vehicles we have available and schedule a test drive with us at Island Acura today.