How spacious is the Acura ILX?
2018 Acura ILX Passenger and Cargo Room
The 2018 Acura ILX is a compact sport sedan that is ready to take drivers to their next destination. Shoppers are looking for several things in their research for a new vehicle. We know that drivers want to know how spacious a vehicle is before taking one for a test drive, so we'll help you out with that. We will be talking about the 2018 Acura ILX passenger and cargo room to show you what this vehicle has to offer.
Cabin Dimensions
When you sit inside the Acura ILX, you and four other passengers can enjoy the leatherette sport-trimmed seats as well as the heated seats in the front row. Passengers have 42.3 inches of legroom in the first row and 34 inches in the second row. You and your passengers can enjoy the interior of the 2018 Acura ILX with features like these.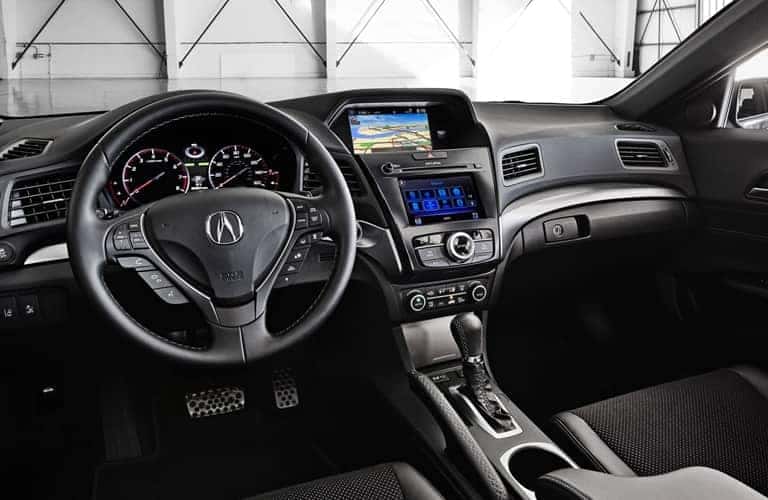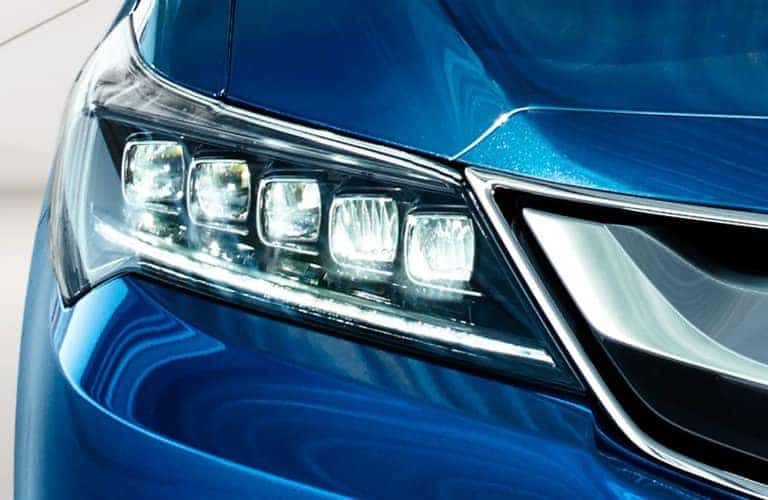 Trunk Volume
If you are planning on going on a trip or need to take some luggage with you, the 2018 Acura ILX may be a good candidate for your next vehicle. Don't put your luggage in the back seat. Use the space inside its trunk to take what you need with you. The Acura ILX has 12.3 cubic feet of cargo space for your belongings.
After looking at the 2018 Acura ILX passenger and cargo room, you can see that this vehicle has a lot to offer drivers. If you still have questions, you can take a test drive in the Acura ILX to see if this sedan has enough space for your needs. If you would like to learn more about the 2018 Acura ILX or any of our other Acura models, check out our online inventory and schedule your test drive with us at Island Acura today.